Welcome to the Weekend Watch. Where we try to point you towards the best ways to spend your viewing time (or, at least, steer you clear of the garbage).
Movies
Cars 3
Loren: The trailers are kinda dark and ominous for a Pixar movie. Even if it's as "adult" as Toy Story 3, I have no attachment to these characters and see this franchise as a cash grab.
RDT: This looks kinda dark for a Pixar movie. Regardless, I only saw the first one and have no desire to revisit the Cars-verse.
Rick: This is one of the few Pixar outings that I can't bring myself to care about.
Jen: Well this certainly looks better than the Cars 2, but that's not saying too much. I'm really unsure what the message is here? Is it about aging? Second chances? Believing in yourself? Not selling out? Selling out? The idea that Lightning McQueen would be put off by stuff with his image on it when I see at least four Lightning McQueen backpacks at preschool every day strikes me as, dare I say, ironic? So, probably a no.
---
Rough Night
Loren: One of the movies I hate the most in this world is Very Bad Things. It's awful. This looks to be that but with ladies. Maybe this can replace that horrendous movie in my brain, but I'd have to actually see it to make that happen.
RDT: I like the cast, but that's about it. I'm sure I'll give it a watch once it hits the stream.
Rick: Meh. Looks like the original title (Rock That Body ) was dropped in favor of something more generic. And is it me or does Jillian Bell play the same character in everything she's cast in?
Jen: Those who know me, know I love a wild girls-night-out. It feels like this could have been a fun female The Hangover. Instead it looks like an un-fun female Very Bad Things. Maybe buzz and reviews will prove me wrong and I'll check it out, but likely I'll just have my own actual night out instead of watching theirs.
---
All Eyez On Me
Loren: Might want to save this for a triple feature with Notorious and Straight Outta Compton.
RDT: What Rick said.
Rick: I know precious little about Tupac's story. Hopefully this does it justice.
Jen: Biopics are always a dicey proposition, but this one looks good. There's a lot of interesting story around Tupac and this trailer makes me think we'll be seeing the best of it. Mark me as interested.
---
47 Meters Down
Loren: It's definitely an interesting update to the Shark Attack genre. Probably not in theaters, but maybe down the road.
RDT: Can't be any worse than the Blake Lively shark movie…..can it?
Rick: If wanting to see Mandy Moore terrorized by a giant shark is wrong, then I don't want to be right.
Jen: The shark horror movie is a summer staple as much as 4th of July fireworks, baseball, backyard BBQs. I do love me some summer so… why not?
---
11:55 (Limited)
Loren: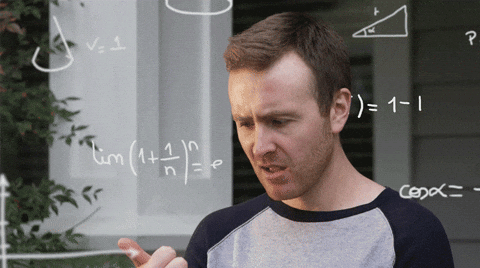 This started off like that movie that Chris Evans met Jenny Slate on but went in a completely different direction, and then did it again. I don't know. I kinda want to see it to see how it gets there. Also, Rube Goldberg machines.
RDT: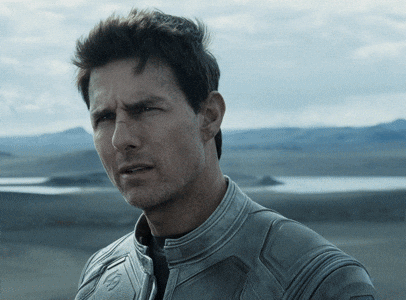 Rick: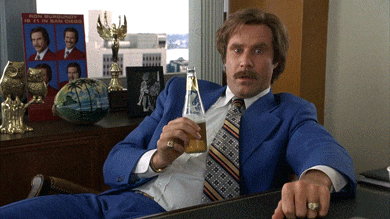 Jen: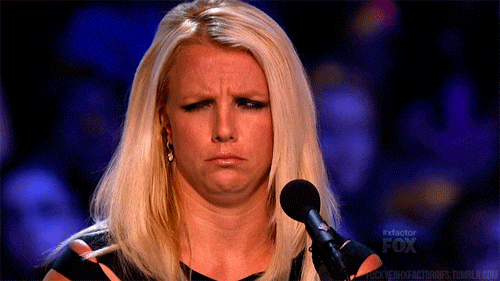 ---
Can Hitler Happen Here? (Limited)
Loren: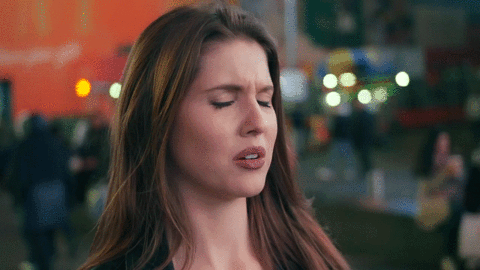 RDT: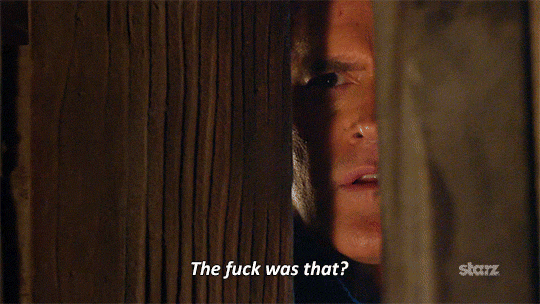 Rick:
Jen: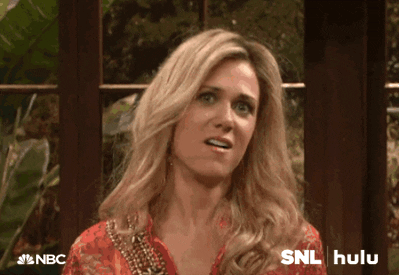 ---
From Hollywood to Rose (Limited)
Loren: HOW THE FUCK DO THESE POOR EXCUSES FOR STUDENT FILMS KEEP GETTING EVEN LIMITED DISTRIBUTION!?!?! That looks like it was shot on an iPhone 3 and acted by the Sheboygan community theater understudies.
RDT: Well doesn't that just look terrible….
Rick: I couldn't even finish the trailer without getting annoyed at the characters. Pass.
Jen: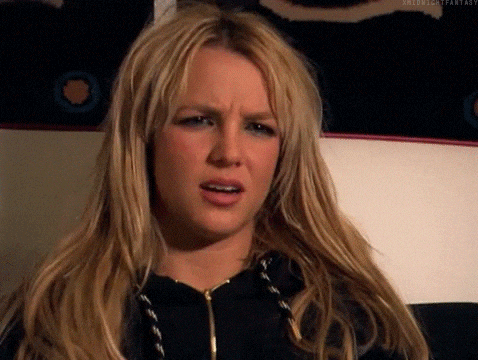 ---
Hearing is Believing (Limited)
Loren: On The Doc Doc™ it goes.
RDT: I had to stop watching the trailer because I just want to see it. And I'm a dude who usually doesn't watch docs.
Rick: Yep. *adds to my never ending list of things to see*
Jen: Lovely. We are in a documentary renaissance. This looks more traditional in nature than some of the more interesting ones lately, but no less powerful of a story.
---
Jasmine (Limited)
Loren: It's good to know they can make boring and generic thrillers in Hong Kong too.
RDT: At first, I thought it was a character drama about a husband trying to move on from the murder of his wife. Then it turned into a fairly generic looking thriller. Pass.
Rick: $1 says the grieving husband killed her.
Jen: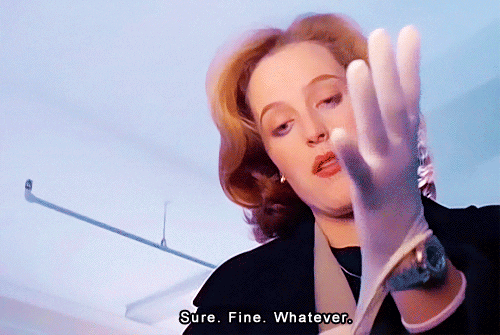 ---
Kill Switch (Limited)
Loren: I echo the guys below. This should just be a video game.
RDT: Interesting premise, I guess, but I prefer FPS (First Person Shooter) games to FPS movies.
Rick: I kept expecting to see a disclaimer appear at the bottom reading "Actual Gameplay Footage". Am I wrong in thinking that this would make a better video game than a movie?
Jen: C'mon Dan Stevens. You're in a MOVIE. How could you think a blue beam of light into the sky could possibly be anything good? Haven't you seen Fantastic Four, Suicide Squad, Man of Steel, Avengers, X-Men: Apocalypse, Teenage Mutant Ninja Turtles, Transformers…
---
Maudie (Limited)
Loren: I don't think I'm the audience for this one. Looks well acted though.
RDT: This kind of movie usually isn't for me, but I really liked that trailer. Yeah, I'll give it a watch.
Rick: Sally Hawkins is always excellent. Unless the reviews are terrible I'll give this a watch.
Jen: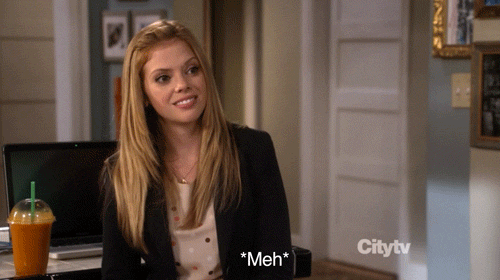 ---
Once Upon a Time in Venice (Limited)
Loren: Woof. Amirite!?! Because they kidnap the dog? Get it?
RDT: Once upon a time, I enjoyed Bruce Willis movies.
Rick: AKA: Once Upon a Time Bruce Willis Needed to Pay Alimony
Jen: Once upon a time, a lot of good actors had boat payments to make.
---
Pray for Rain (Limited)
Loren: This is a neat documentary about Los Angeles in the year 2022.
RDT: (Reads Rick's comments first.) Holy shit, I remember China O'Brien! 13-year-old me was very excited for, and very disappointed by, that movie. 40-year-old me does not have the same kind of reactions for this movie (except maybe the disappointment).
Rick: So it's a loose remake of China O'Brien (1990)? I think I'd rather watch Cynthia Rothrock bust some heads than sit through this. Though Jane Seymour wielding a shotgun is pretty badass.
Jen: That's a lot of sepia tone! No additional comments.
---
Stefan Zewig: Farewell to Europe (Limited)
Loren: I had family members escape Germany and head to South America during WWII, I think I'd rather remember their stories than watch this one.
RDT: 
Rick: The story feels incredibly timely. I'll keep it on my radar.
Jen: I doubt I'll see this, not for lack of interest, just lack of time.
---
Dawson City: Frozen Time (Limited)
Loren: Fascinating.
RDT: I feel as though, as a film degree holder, I should be excited for this (see Rick's response below). But, alas, I am not.
Rick: 
Jen: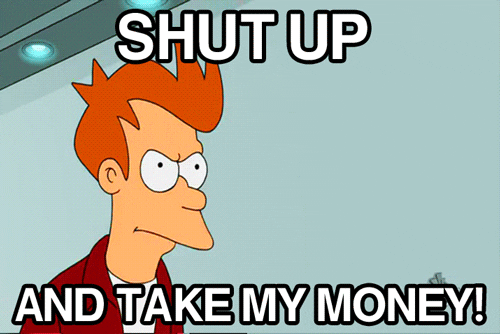 Streaming/TV
Oh, Hello On Broadway (Netflix)
Loren: Already added to the Queue due to my love of Mulaney. He even gets the best out of that other guy, see their Independent Spirit Awards monologue (dialogue, it's two people) as an example.
RDT: I sometimes like John Mulaney. And I rarely like Nick Kroll. So…..
Rick: I am not fond of Nick Kroll.
Jen: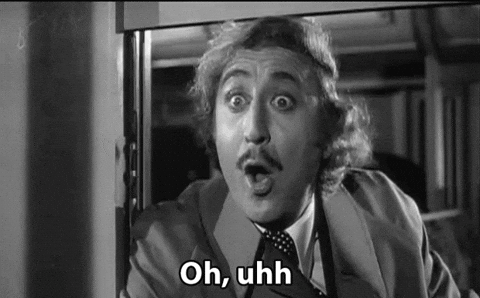 ---
El Chapo (Netflix)
Loren: That's a beautiful title treatment for a show I probably won't watch.
RDT: Interesting trailer, but I have too much tv to watch already.
Rick: In all honesty, I'd rather watch a documentary.
Jen: That trailer is gorgeous, but I don't know that I'll get around to this.
---
The Ranch: Part 3 (Netflix)
Loren: I think I'm going to search out last week's The Hero or maybe that doppleganger episode of Parks and Rec to get my Sam Elliott fix. And let's not get started on how crazy Danny Masterson is.
RDT: Not even gonna watch this (the trailer or the show).
Rick: Noooooope.
Jen: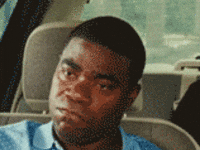 ---
Counterpunch (Netflix)
Loren: I like that the story here is more about the sport than about the money and corruption that have surrounded boxing for years.
RDT: Meh. Not really a sports guy.
Rick: I haven't followed boxing in ages, but I'm down to watch this.
Jen: I won't watch this, but I'm sure my husband will be all over it. So that's some sort of endorsement, right?
---
T.J. Miller: Meticulously Ridiculous (HBO)
Loren: I've actually been looking forward to this for a while. As regular readers know I love stand up and I really like T.J. Miller. That goes back to when he was playing the wacky best friend characters in movies like She's Out of My League. I've also caught some of his old stand up (and enjoyed it) on This Is Not Happening for Comedy Central.
RDT: I kinda like T.J. depending on the context. I've never seen his standup. So, yeah, I'll give this a shot, sure.
Rick: After watching him in Cloverfield and suffering through one of the most annoying performances in history, I can muster up absolutely zero love for T.J. Miller. Hard pass.
Jen: I'm really up and down on T.J. Miller. He can be completely repugnant one second and then I find myself laughing out loud. I'll give this special 10 minutes as a test, maybe I'll keep going or maybe I'll bail. Jury's out for now.
---
So that's your upcoming weekend in review. Let us know what you saw, liked and/or hated.
As always, you can find us on Facebook at facebook.com/hollywoodpicturenews, or @HWPicNews on Twitter. And send in your questions/comments to questions@hollywoodpicturenews.com.
From Hollywood,
–Loren, RDT, Rick, and Jen