Welcome to the Weekend Watch. Where we try to point you towards the best ways to spend your viewing time (or, at least, steer you clear of the garbage).
Movies
American Made
Loren: Plus side, Tom Cruise is playing a not so great guy, which he doesn't do very often. Down side, this doesn't look all that great. I'm a meh.
Rick: Because I'm tired and still kind of ill, I'll be answering all of my entries with Tom Cruise gifs: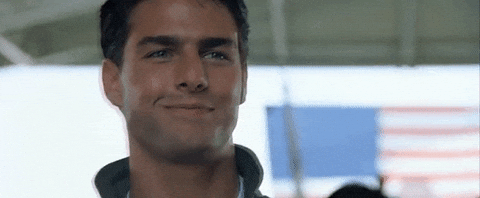 Jen: I guess. This doesn't look bad, it just doesn't make me want to run out and see it. It feels almost like a Wolf of Wall Street light.
The Lady™: I'm pretty into watching Tom Cruise's descent into ridiculousness. Can't wait for it hit HBO streaming!
---
Flatliners
Loren: Speaking of meh. How about this unnecessary remake? I just can't imagine it's going to be any good. Unless I hear absolutely phenomenal things, I can almost guarantee that I'm out.
Rick: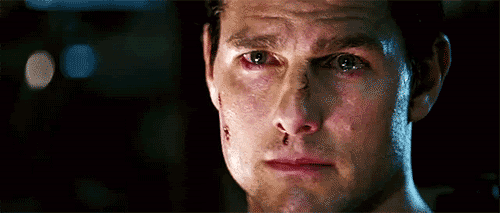 Jen: Kiefer Sutherland's in this, right? Is this in the original Flatliners universe? Is this a prequel, sequel, reboot? I guess I'll never know because I'm not going to see this.
The Lady™: I'm a huge fan of the original film, and Nina Dobrev. I'm definitely going to see this, and I'll almost definitely be disappointed.
---
'Til Death Do Us Part (Limited)
Loren: They may not be for me but I love that there is a subgenre of Black Family Thrillers. This one may not be good, but I'm glad that it exists.
Rick: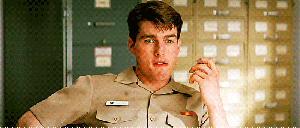 Jen: I do love me some Taye Diggs. This feels like a nice double feature with The Boy Next Door on a lazy Sunday.
The Lady™: Is this a remake of a Lifetime Original Movie?
---
https://www.youtube.com/watch?v=Adj5dtSKF8U
Chasing The Dragon (Limited)
Loren: Let's see, Hong Kong, The 70's, and Donnie Yen. Yes please. As the kids would say this looks dope AF.
Rick: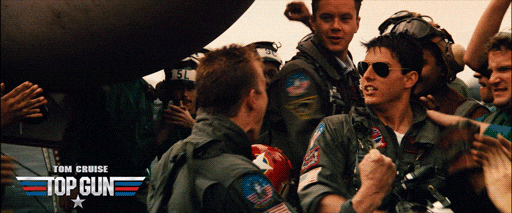 Jen: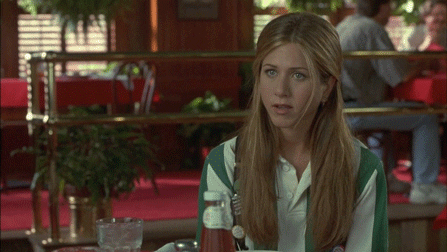 The Lady™: I love the aesthetic, but that's about it.
---
A Question of Faith (Limited)
Loren: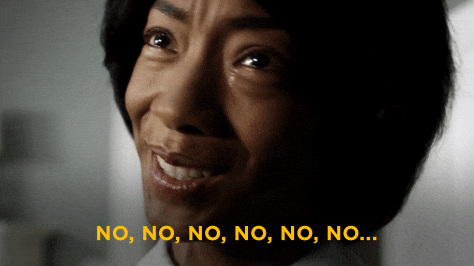 Rick: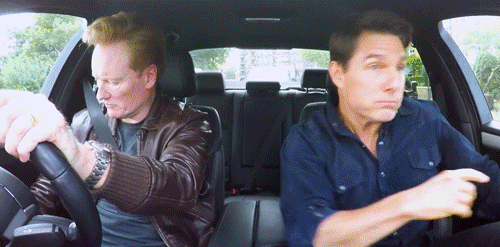 Jen: Hey, that exterior is of the hospital I had my daughter at. That's all I got.
The Lady™: Looks more like a trailer for a new fall family drama on ABC than a movie to me. Either way, I'm skipping it.
---
https://www.youtube.com/watch?v=5HtYvFoXR7c
Top Cat Begins (Limited)
Loren: Was that made for $40? This looks like you took the plot for The Secret Life of Pets, skinned it with a bad Heathcliff knock-off and then forgot about it until the night before it was due. Super hard pass.
Rick: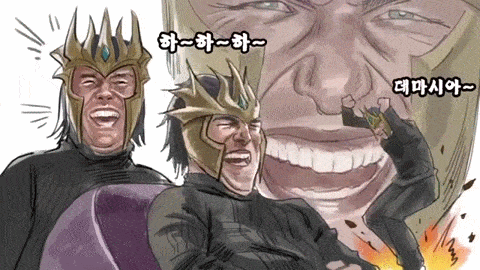 Jen: Did Top Cat just get into PD? Why does someone think this is IP we'd be interested in?
The Lady™: My computer froze during the trailer. Clearly it was trying to protect me from this garbage.
---
Realive (Limited)
Loren: That's actually a pretty good trailer for something that's coming out of SyFy's production company. I don't know if the actual movie will be anything special but it's cool this kind of thing even getting a limited release.
Rick: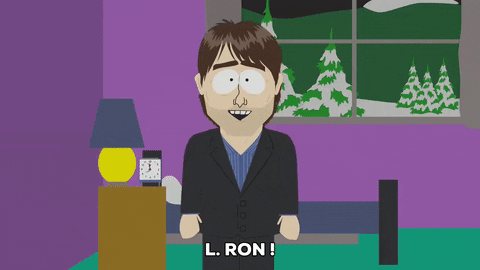 Jen: Hmmm, that doesn't look terrible. Well done, SyFy.
The Lady™: Is that Nicholas Hoult? No? I'm still in.
---
Different Flowers (Limited)
Loren: Wow what a garbage trailer. Was it a Jeep commercial? Was it a music video for a Lumineers cover band? Oh, that was the actual trailer? Yikes.
Rick: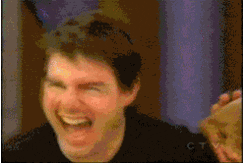 Jen: Ummmmmm… no thanks.
The Lady™: 
---
Mark Felt: The Man Who Brought Down the White House (Limited)
Loren: "This is not the version of Deep Throat I am familiar with" he said in a just good enough Groucho Marx impression. I don't know about this one. It doesn't seem a compelling enough version of this story. Maybe if this was a cable miniseries it'd be more in my wheelhouse.
Rick: 

Jen: A little Kilburn trivia my favorite book ever is "All the President's Men." I've read it several times along with the "The Final Days," "Shadow,"and really everything Bob Woodward has done. I bought "The Secret Man" the day it was released. I'm a bit of a Watergate junkie. So I want this to be good. I'll see it, but my expectations are tempered.
The Lady™: Man, the Taken franchise really took a hard left with this one.
---
Lucky (Limited)
Loren: I wonder if this will get more play now after the unfortunate passing of Harry Dean Stanton. This looks like a fun little character piece, I hope it's more Heath Ledger in the Dark Knight and less Raul Julia in Street Fighter.
Rick: Jen: Yep. I'm 100% in for this. The cast, the tone, all of it. In.
The Lady™: Even though it's full of fantastic actors and looks like a great film, I'll probably never see it.
---
Super Dark Times (Limited)
Loren: Whoa. I was not expecting that. I genuinely want to know more about what happened with those kids. If it's what I think it is, that's the kind of accident that could have happened to a lot of people I grew up with. It's how they handle it that may be the defining feature of this flick. In.
Rick: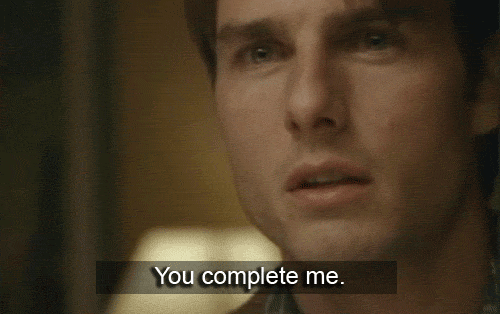 Jen: This started out like a serious drama and sort of drifted into a horror film, not sure I'm in to either of those iterations, but you kids have fun.
The Lady™: This looks really messed up and emotionally haunting. TOTALLY IN.
---
Tam Cam: The Untold Story (Limited)
Loren: So it's The Monkey King Presents: Crouching Tiger, Hidden Cinderella?
Rick: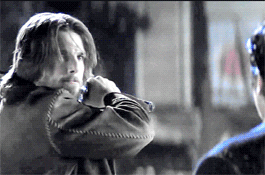 Jen: I thought I'd have no interest in this, but I think Loren's assessment is spot on and, for some reason, that appeals to me. I'd totally give this a whirl. Yeah, I'm surprised too.
The Lady™: I'm super over fairy tale remakes. That's a no from me, Dawg.
---
Literally, Right Before Aaron (Limited)
Loren: Good cast, probably too annoying of a premise. Pass.
Rick: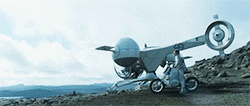 Jen: So about 7 seconds into this trailer I thought, remember when Justin Long was Mac and John Hodgman was PC? Wouldn't it be funny if you kept everything in this trailer the same but John Hodgman played the lead role? Oh how I laughed at that. Hmmm, what's John Hodgman doing now? I should check him out – well his webpage is irritating, but he has a new book out. And he has a beard and a podcast so I guess I'll check that out. Oh, and this movie looks fine.
The Lady™: A film by Ryan Eggold, of Blacklist: Redemption fame? I have to see this.
---
TV/Netflix/Blu-Ray
Curb Your Enthusiasm – Season 9 (HBO)
Loren: This is one of those shows that I really enjoy and just sort of stopped watching. I have a few seasons to catch up on before this one.
Rick: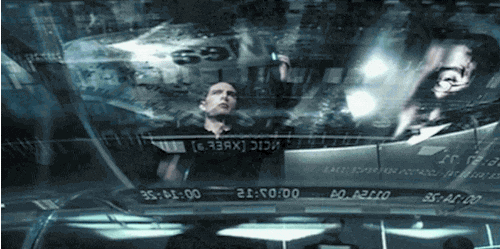 Jen: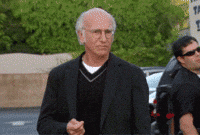 The Lady™: I find Larry David nothing short of grating and truly obnoxious. (*cue angry mob*) HARD PASS.
---
Big Mouth: Season 1 (Netflix)
Loren: So correct me if I'm wrong here, did we just see a talking pre-pubescent girl's vagina? I don't think that's ok. Like, at all.
Rick:  
Jen: UGGGHHHH I like a lot of these people and I don't understand why they all want to work with Nick Kroll.
The Lady™: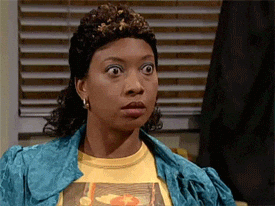 God damn it John Mulaney, make better choices.
---
Gerald's Game (Netflix)
Loren: Jesus Netflix, what's your problem this week?
Rick: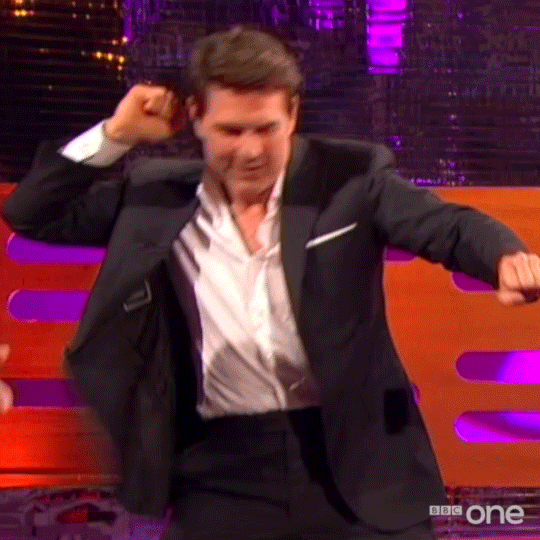 Jen: I have no strong feelings on this either way.
The Lady™: If I'm really bored one day, I'll give it a shot.
---
Real Rob: Season 2 (Netflix)
Loren: 0-3 this week Netflix. Didn't even finish the trailer.
Rick: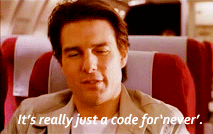 Jen: No.
The Lady™: Who lets stuff like this get made? And who's the target audience for this? And why do I find Rob Schneider slightly attractive when he's wearing glasses?!
---
Paul Hollywood's Big Continental Road Trip: Season 1 (Netflix)
Loren: So it's Top Gear by way of Bake Off? Better, but still not quite there.
Rick: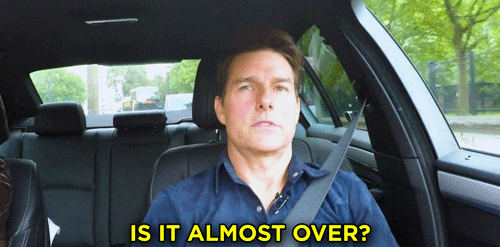 Jen: I'll be over here watching reruns of Top Gear, thanks.
The Lady™: Paul Hollywood seems very charismatic, and the show looks really well done. I just wish this was about anything other than cars.
---
Our Souls at Night (Netflix)
Loren: Enh, close enough.
Rick: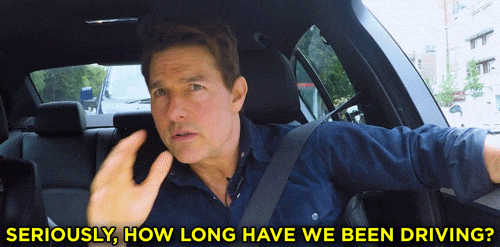 Jen: I'm tired so I'm just going to say sure, why not.
The Lady™: Two iconic actors pairing up for a heartwarming film about the complexities of human connection in your Golden Years. My Mom's gonna love it.
---
So that's your upcoming weekend in review. Let us know what you saw, liked and/or hated.
As always, you can find us on Facebook at facebook.com/hollywoodpicturenews, or @HWPicNews on Twitter. And send in your questions/comments to questions@hollywoodpicturenews.com.
From Hollywood,
–Loren, Rick, Jen, and The Lady™