Welcome to the Weekend Watch. Where we try to point you towards the best ways to spend your viewing time (or, at least, steer you clear of the garbage).
Movies
Wide Release
The Commuter
Loren: I thought the last one was the last one of these he's doing. Oh well. Carry on.
RDT: Looks fairly generic and harmless. I'm sure I'll watch it, eventually.
Rick: Does Liam Neeson punch a train? This is (allegedly) his last action movie. I kinda want to see him punch a train. I also love me some Patrick Wilson and Vera Farmiga. Count me in.
Jen: You do you, Liam Neeson.
---
Paddington 2
Loren: I didn't see the first one, but they look cute enough.
RDT: Didn't see the first one. No interest in #2.
Rick: Oh, Christ, no.
Jen: I could bearly stand this trailer. Huh? Get it?
---
Proud Mary
Loren: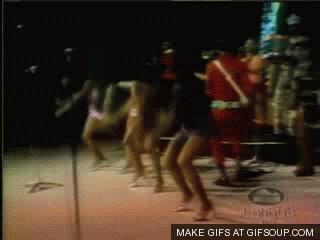 RDT: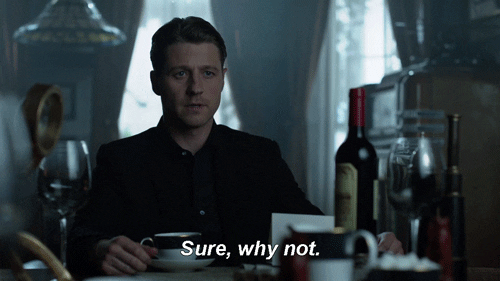 Rick: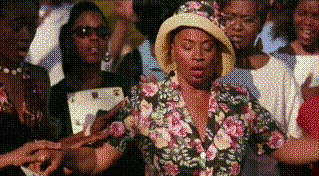 Jen: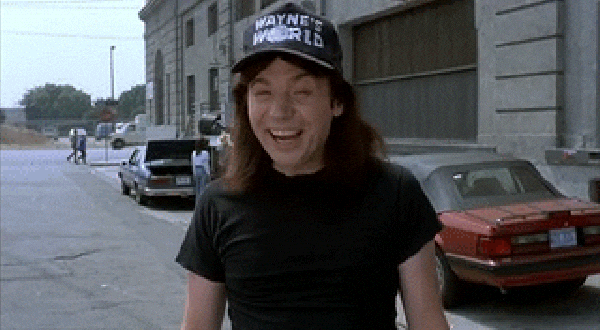 ---
Limited

Release
https://youtu.be/C3_nReYRAfQ
Abe and Phil's Last Poker Game
Loren: Old Men: The Movie. Seen one you seen 'em all.
RDT: Meh.
Rick: That looks heartwarming, but I doubt I'll ever see it.
Jen: That trailer did not require the sappy music. If anything that took me further away from wanting to see this. This looks… fine.
---
Acts of Violence
Loren: This looks like the most "Bruce WIllis" a movie could be that also stars one of the Ashmore's (either Iceman or Jimmy Olsen, I didn't look it up) and Cole Hauser.
RDT: Wait, this isn't Death Wish? I thought this was Death Wish…
Rick: Ever wonder what Taken would be like if it starred Bruce Willis? Well wonder no more! I mean, this probably isn't great, but it'll be fine when I'm in the mood for an action movie and have 90 minutes to kill.
Jen: This feels like an action movie DVD you find in a bin at a truck stop and think, "heh, Bruce Willis? How did this end up in the DVD bin at a truck stop?"
---
A Demon Within
Loren: What a basic trailer. I'm good.
RDT: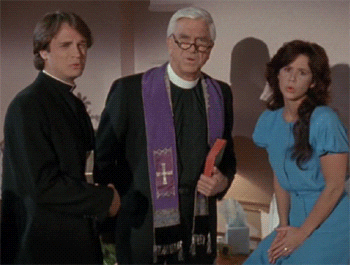 Rick: Oh, look! It's Generic Possession Movie #4364! *fart noise*
Jen: I dunno trailer, you say "nothing can prepare me" for this, but I feel like I've been prepared for this movie by about 100 other movies that preceded it.
---
Dim the Fluorescents
Loren: Actors, AMIRITE!?!?! This looks pretty weird. Not good weird, mind you. Just weird.
RDT: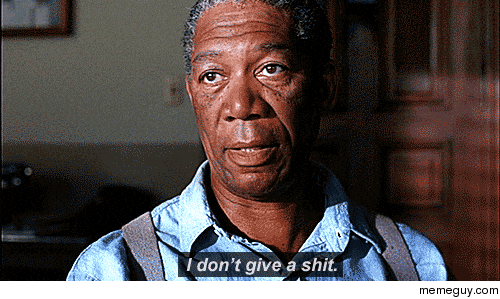 Rick: There may be a halfway decent movie in here, but this trailer is a mess and actively discourages me from seeking it out.
Jen: Meh. I'm a little curious but not enough to seek it out.
---
Inside
Loren: Yeah, even I'm out for this one.
RDT: No thanks.
Rick: This is a remake of the 2007 French film of the same name, only it looks like they stole an idea from Hush (2016) and tossed it in because originality is dead. The original is genuinely terrifying and absolutely not for the faint of heart; particularly if you are or have ever been pregnant. "Uncompromising" and "savage" are words that come to mind. I've screened some intense movies before, but the original Inside is something I'd never even entertain the idea of showing. And I just don't see the get in remaking it. This is a movie for hardcore horror fans, and those fans have likely already seen the original. Give me a decent hi-def release of the original that I don't have to import and call it a day.
Jen: Nope. No way. Nope.
---
Vazante
Loren: I know that I'll never see this movie.
RDT: Black & white, period and subtitled? It's like the perfect storm of movies I'm never going to watch.
Rick: It definitely looks striking. Color me intrigued.
Jen: This looks gorgeous but I don't know if I can sit through the whole thing.
---
TV/Streaming
AMAZON
Philip K. Dick's Electric Dreams – Season 1
Loren: Yes please.
RDT: Looks like something that could somewhat scratch that Black Mirror itch. Count me in.
Rick: Yep. Definitely in.
Jen: Hello yeah, this looks awesome!
---
NETFLIX
My Next Guest Needs No Introduction with David Letterman – Episode 1
Loren: Oh yes.
RDT: What Rick said.
Rick: It's good to see Letterman 1) has returned to interviewing, and 2) still has that magnificent beard. Apparently these are going to drop once a month for the next few months, so that's something to look forward to.
Jen: I've heard he has the first post-White House Obama interview and for that alone I'm in.
---
The Polka King
Loren: I think I'm ok. Plus that is not a Polish accent he's doing. I don't know what it is.
RDT: I run hot and cold with Jack Black. This feels colder to me…
Rick: That looks fun. Into the queue it goes.
Jen: I agree with Rick on this one. This seems fun and Jack Black feels perfectly cast. I'm willing to give it a go.
---
Somebody Feed Phil – Season 1.1
Loren: So it's Bourdain without the charisma? I think I'm ok.
RDT: I really enjoyed his doc about taking Everybody Loves Raymond to Russia. But I'm not sure he needs a whole season (or more) of exploring. I'll give the first episode a shot, I guess, and go from there.
Rick: No thanks. I'm good.
Jen: This looks fine but I feel like there are already 100 shows like this all over cable and the internet. I don't really see what makes this one stand out.
---
Tom Segura: Disgraceful
Loren: I have a couple of friends that keep telling me to watch his stuff. Maybe I will.
RDT: Didn't wow me, but I'll give it a go.
Rick: Meh.
Jen: ¯\_(ツ)_/¯
---
So that's your upcoming weekend in review. Let us know what you saw, liked and/or hated.
As always, you can find us on Facebook at facebook.com/hollywoodpicturenews, or @HWPicNews on Twitter. And send in your questions/comments to questions@hollywoodpicturenews.com.om Hollywood,Loren, RDT, Rick, and Jen