Welcome to the Weekend Watch. Where we try to point you towards the best ways to spend your viewing time (or, at least, steer you clear of the garbage).
Movies
Wide Release
Avengers: Endgame
Loren: I mean… is there really any other choice for this weekend? Probably but I won't be seeing them.
RDT: 
Rick: 
Jen: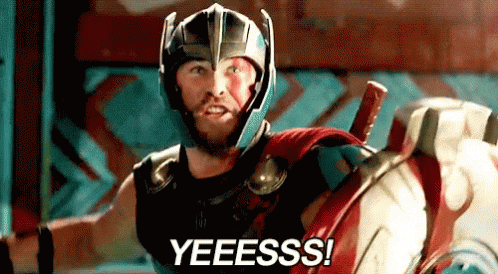 AJ: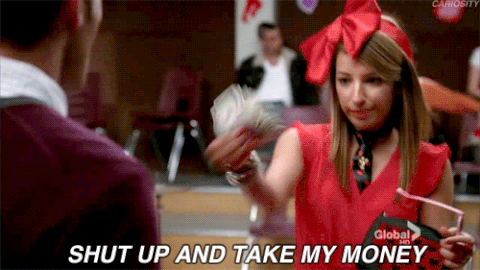 ---
Limited Release
The White Crow
Loren: Interesting mixing a political thriller with a ballet movie. Add a dash of Based on a True Story and we got a stew going.
RDT: I thought Eddie Furlong played the white Crow?
Rick: Just take my money, Ralph Fiennes.
Jen: Gimme, gimme, gimme.
AJ: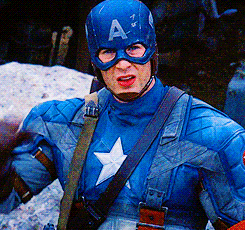 ---
Keep Going/ Continuer
Loren: Liz Lemon in French: "Non merci, s'il vous plait."
RDT: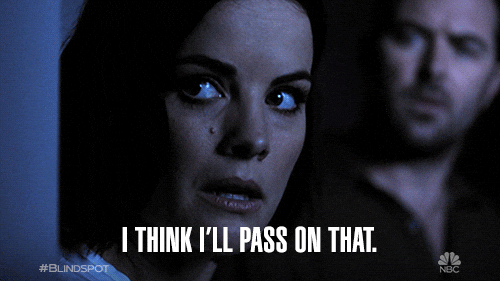 Rick: I know I should feel something here, but I just don't.
Jen: ::snore::
AJ: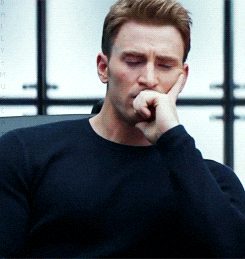 ---
J.T. LeRoy
Loren: I forgot about this story when it actually happened and I'm probably going to forget about this adaptation.
RDT: I had apparently missed out on the whole J.T. LeRoy thing and went to wikipedia to see what it (he? she?) was all about. So I guess I don't need to see the movie anymore.
Rick: I followed this story when it broke eons ago. While it's fascinating and the cast is top tier, I don't know that I need to see this. If I watch it, it'll be from my couch.
Jen: I kept trying to think of things to write here and realizing Rick beat me to it in just about every respect. This is an interesting story and amazing cast, but ::shrug::
AJ: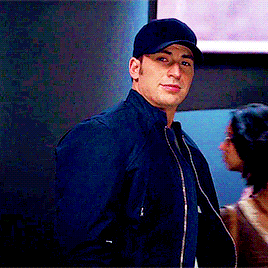 ---
If The Dancer Dances
Loren: I honestly just want to see the original and then the performance with may 5-10 minutes tops of the rehearsal struggles.
RDT: I love dance movies. Step Up 2: the Streets is amazing, unironically. But a documentary about dancing? **shrugs**
Rick: I'm truly in awe of professional dancers. Watching a well choreographed dance number unfold just tickles my brain. If I don't get to see this in theaters I'll make room for it in my queue.
Jen: I want to want to see this, I do. I just don't want to want to see it as much as I want to want to. You know what I mean?
AJ: 
---
I Trapped The Devil
Loren: How are you going to release a Christmas set horror movie 8 MONTHS before Christmas?
RDT: This movie better be set in Georgia.
Rick: I enjoyed this when it was a Twilight Zone episode ("The Howling Man"). It's a perfect story to tell in twenty-five minutes. It'll be a chore at feature length. Pass.
Jen: So is it really the devil? Or was the devil inside us all along? I guess I'll rely on Wikipedia to let me know.
AJ: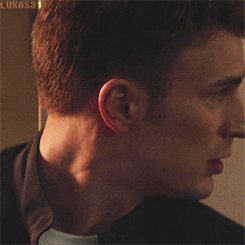 ---
Hesburgh
Loren: Because of the way audio was recorded in the 60s everyone sounds the same. That's all I got. This guy seemed like a great person, but that's a lot of power for one man.
RDT: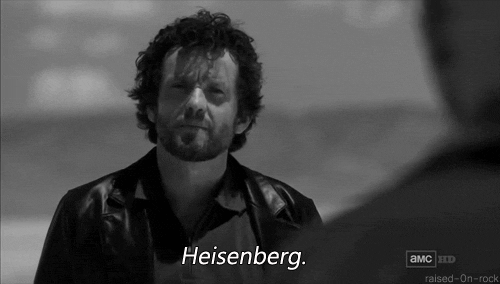 Rick: Clearly this man led a remarkable, admirable life, but I feel like the trailer gave me everything I needed to know about him in two minutes.
Jen: Oh I'm totally down for this doc!
AJ: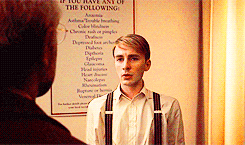 ---
Body at Brighton Rock
Loren: If it's any good it'll make it into a horrorfest down the road. If it's not, whelp, see ya never.
RDT:  
Rick: It's like the stalk-and-slash version of Firewatch. It's hard to do something like this and not have it feel tropey, but hopefully being written and helmed by a woman yields a fresher take.
Jen: I wasn't scared by this trailer at all, which isn't a good sign for this type of film. I don't get a lot of charism off the star so maybe that's the problem?
AJ: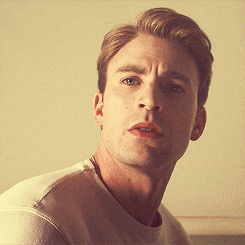 ---
https://www.youtube.com/watch?v=LetiMCOT4Yk
Demon Eye
Loren: It's a horror movie, but you know, more Scottish and boring.
RDT: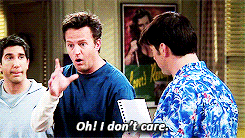 Rick: I snort-laughed more than a few times while watching that trailer. It is not a comedy.
Jen: That… does not look good.
AJ: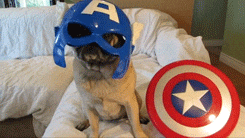 ---
TV/Streaming
NETFLIX
I Think You Should Leave with Tim Robinson
Loren: I hate that trailer but it's made by and gotten good reviews from comedians I respect. I may give it a shot even though, again, I hate that trailer.
RDT: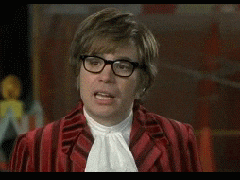 Rick: I didn't even make it to the end of the trailer. Why is there so much goddamn yelling? Did I miss something? Are things funnier if they're shouted?
Jen: See above, there really is a LOT of yelling.
AJ: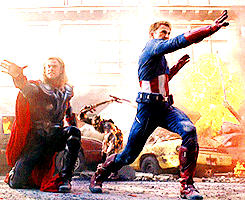 ---
BONDiNG
Loren: I don't know that looks kinda boring if you ask me.
RDT: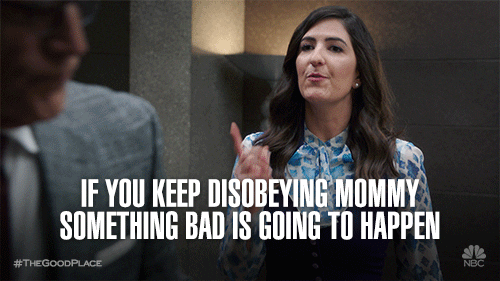 Rick: Well, I know what RDT's watching this weekend.
Jen: Wait, are you saying RDT is into BDSM? No judgement, I just didn't know.
AJ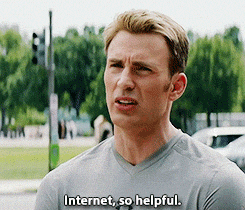 ---
Chambers
Loren: OH I GET IT! Chambers, like in your heart. Also this is some Edgar Allen Poe shit for the millennial audience. I think I'm all set.
RDT: Too much tv.
Rick: This reminds me of the pulpy horror novels I used to read, so much so I decided to see if it was based on one (it's not). Instead I discovered this is a ten episode series. This is a two hour movie at best. There's no way there's ten hours of story here. I was super into this as a movie, too. Oh well.
Jen: Once again, I find myself echoing Rick. I would have watched this movie, but ten episodes? I feel some binge bloat there. The beauty of streaming is you can tell your story in however many episodes you want, why do they always pick 10?
AJ: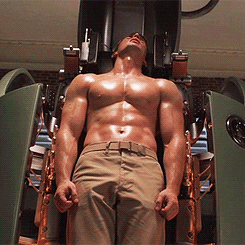 ---
Street Food
Loren: Netflix does "Reality" better than most. If I'm searching for something in this vein I'll check it out.
RDT: Go read what Jen said.
Rick: There's definitely an audience for this, but I just don't care about cooking shows of any stripe.
Jen: This looks like a great combo of cooking show and doc. I'm down to check it out.
AJ: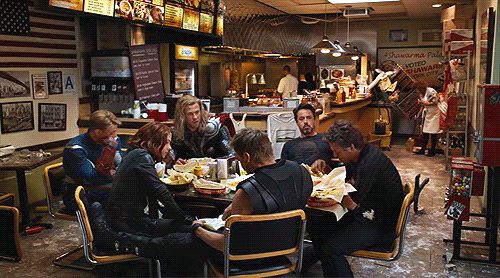 ---
HBO
The 2019 Rock & Roll Hall of Fame Induction Ceremony
Loren: I want to care about the Rock and Roll Hall of Fame but I just kinda don't. It's seemed to lose any credibility it had over the years.
RDT: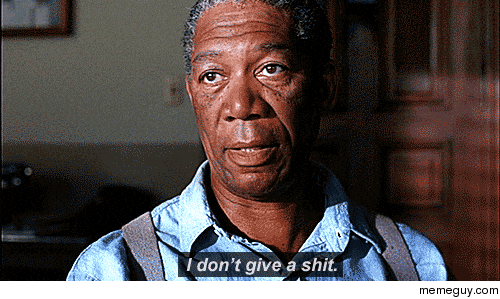 Rick: I'll happily check out the list of inductees when it drops. Also, if Def Leppard doesn't make it in I'm calling bullshit on the whole thing.
Jen: This looks like a lot of fun, if Janet Jackson and Janelle Monae perform together who am I to say no?
AJ: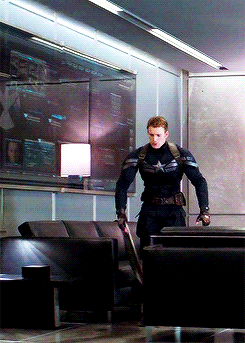 ---
YOUTUBE
Cobra Kai Season 2
Loren: I was SHOCKED that the first season of this was so good. I'm definitely down for binging all the episodes that dropped on Tuesday.
RDT: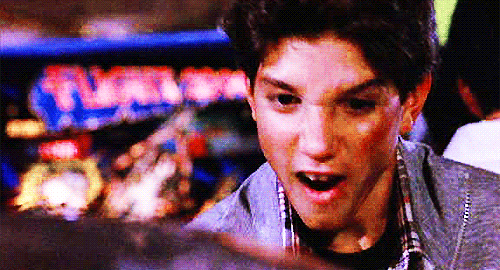 Rick: No matter how much RDT tries to convince me to watch, I will never care about this show.
Jen: I've been seeing press for this everywhere – are we in the midst of a Macchissance?
AJ: I only care about Endgame this weekend. In case I haven't made that clear.
---
So that's your upcoming weekend in review. Let us know what you saw, liked and/or hated.
As always, you can find us on Facebook at facebook.com/hollywoodpicturenews, Instagram at instagram.com/hollywoodpicturenews, or @HWPicNews on Twitter. And send in your questions/comments to questions@hollywoodpicturenews.com.
From Hollywood,
–Loren, RDT, Rick, Jen and AJ