Welcome to the Weekend Watch. Where we try to point you towards the best ways to spend your viewing time (or, at least, steer you clear of the garbage).
Movies
Wonder Woman
Loren: I truly hope that this is the ray of light that is so desperately needed in the Murderverse. We're going to see it tonight so check back in to the podcast this week to see how it shook out.
RDT: Guys….I think it might be pretty good…..
Rick: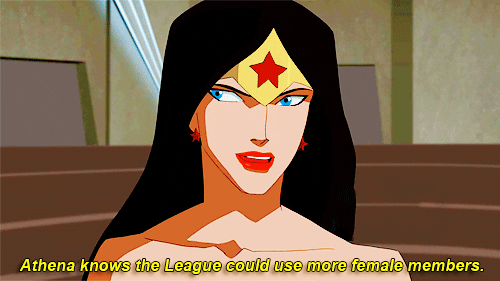 Jen: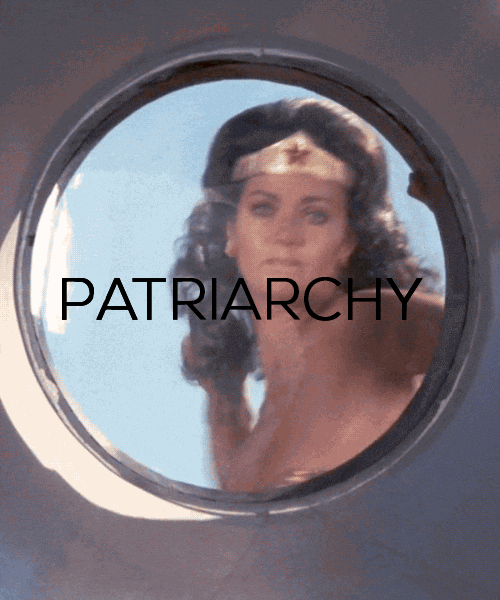 ---
Captain Underpants: The First Epic Movie
Loren: When I first got wind of this I saw the voice cast and thought, "That is going to be the most annoying movie ever".
RDT: Ugh, apparently this is pretty good. Which is weird because it doesn't look pretty good (sorry, I just don't enjoy Kevin Hart). I doubt I'll pay to see it in theaters, but might give it a whirl a few months down the road when it's streaming.
Rick: This strikes me as something that would have worked better as an animated series rather than a feature. Not that I would watch it in either format, but there's more room for creativity on TV.
Jen: With the word underpants in the title, I can't imagine this won't cause giggles for the little ones, but I'll pass till my daughter begs me for it.
---