Welcome to the Weekend Watch. Where we try to point you towards the best ways to spend your viewing time (or, at least, steer you clear of the garbage).
Movies
American Made
Loren: Plus side, Tom Cruise is playing a not so great guy, which he doesn't do very often. Down side, this doesn't look all that great. I'm a meh.
Rick: Because I'm tired and still kind of ill, I'll be answering all of my entries with Tom Cruise gifs: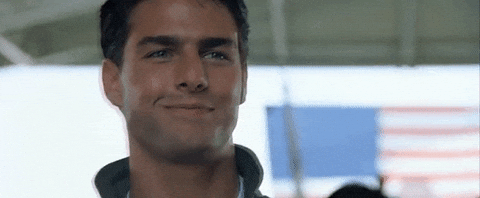 Jen: I guess. This doesn't look bad, it just doesn't make me want to run out and see it. It feels almost like a Wolf of Wall Street light.
The Lady™: I'm pretty into watching Tom Cruise's descent into ridiculousness. Can't wait for it hit HBO streaming!
---
Flatliners
Loren: Speaking of meh. How about this unnecessary remake? I just can't imagine it's going to be any good. Unless I hear absolutely phenomenal things, I can almost guarantee that I'm out.
Rick: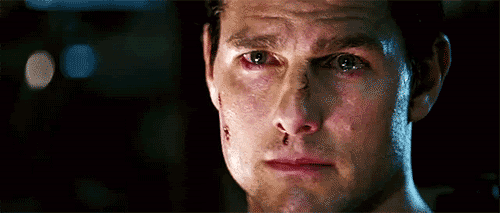 Jen: Kiefer Sutherland's in this, right? Is this in the original Flatliners universe? Is this a prequel, sequel, reboot? I guess I'll never know because I'm not going to see this.
The Lady™: I'm a huge fan of the original film, and Nina Dobrev. I'm definitely going to see this, and I'll almost definitely be disappointed.
---
'Til Death Do Us Part (Limited)
Loren: They may not be for me but I love that there is a subgenre of Black Family Thrillers. This one may not be good, but I'm glad that it exists.
Rick: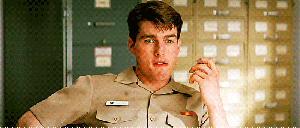 Jen: I do love me some Taye Diggs. This feels like a nice double feature with The Boy Next Door on a lazy Sunday.
The Lady™: Is this a remake of a Lifetime Original Movie?
---