Happy Saturday, everyone!
Can we all take a moment to bask in the awesomeness that is Deadpool?
From the "leaked" footage to the genius marketing efforts, some of which are seen below, to the hilarious social media presence.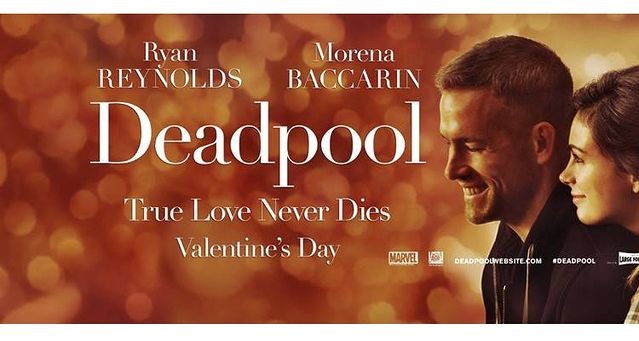 But that means nothing if the movie isn't good. And it is, good. Really good. Really fucking dirty. REALLY fucking funny. But also really, really good.
And it seems like I'm not the only one who thinks that either.
Record breaking $12.7 million Thursday night. (My $15 was part of that!)
On track to blow away all records and projections with a $100 million (or more) opening weekend gross. 
Loren and I will be having a (not so) spoiler-free discussion of the flick this week (he hasn't seen it yet) and what this could mean for R-rated super-hero movies going forward.
Hope you give us a listen.
From the couch,
–RDT