Welcome to the Weekend Watch. Where we try to point you towards the best ways to spend your viewing time (or, at least, steer you clear of the garbage).
Movies
Kingsman: The Golden Circle
Loren: I've been ready for this movie since the first one. The addition of the Statesmen should be a lot of fun too. Super in.
RDT: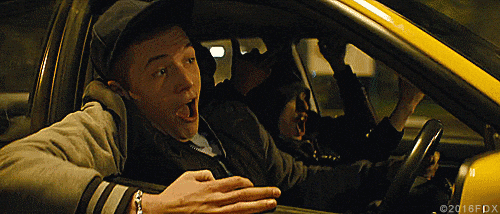 Rick: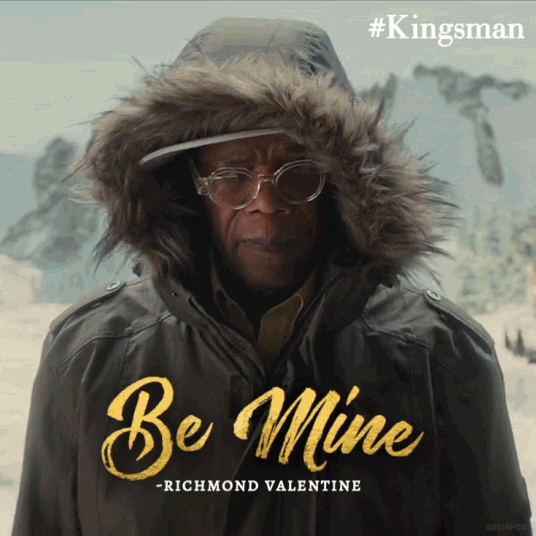 Jen: Sure. Why not?
---
Stronger
Loren: No thanks. It's not that it's a story that shouldn't be told, it's that I still think it's a little too soon to tell it.
RDT: What everybody else said.
Rick: What Loren said.
Jen: What Rick said.
---
Battle of the Sexes
Loren: Is this movie a comedy? Is it based on the true story? Both? I like the people involved but I don't know that I'll get to this one.
RDT: It looks a little bit like it's not quite sure what movie it wants to be. But still, I liked the trailer. Maybe not in theaters (unless my stupid MoviePass starts to work), but probably at some point, I'll check it out.
Rick: Yep. In.
Jen: I've been looking forward to this one for a while. I am unsure on Emma Stone as Billie Jean King, but I'm giving her the benefit of the doubt.
---
The LEGO Ninjago Movie
Loren: I'm the resident LEGO guy around here, but I've never had anything to do with their Ninjago line. That being said, this actually looks a lot more like The LEGO Movie than LEGO Batman was and also looks pretty funny. I'll check this one out too. Duh.
RDT: It looks funny, but I don't have a kid or a connection to the material. This one will have to wait until streaming.
Rick: I watched a couple of episodes of the series and it just didn't grab me. There's certainly an audience for it, but it's not for me.
Jen: I'm up to my ears in kids movies, so I guess I'll add it to the Tot Doc?
---
https://www.youtube.com/watch?v=0fwHQsa4wZA
Friend Request
Loren: Witches in the digital age. Interesting concept, silly looking execution. Pass.
RDT: #ignore
Rick: I can't take movies seriously that use internet slang as their title. #hardpass
Jen: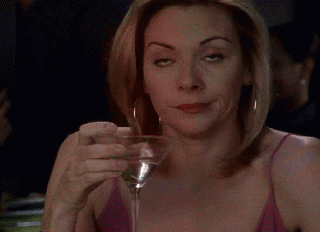 ---
The Houses October Built 2
Loren: I didn't see The Houses October Built 1 so I feel like I'll just be totally lost.
RDT: No thank you.
Rick: Even I haven't seen the first movie in this series, and I have little desire to.
Jen: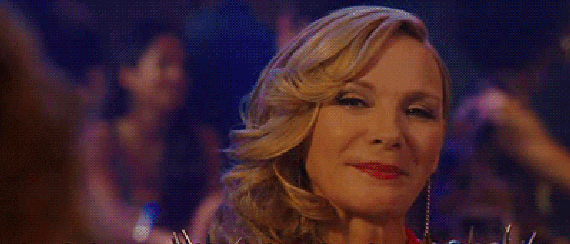 ---
Victoria & Abdul
Loren: I mean, if you want to know about a personal friendship that Queen Victoria had then this is the movie for you. I don't know if this is the movie for me.
RDT: Whoa. That trailer revealed way too much, but I was into it (kind of surprisingly). This'll likely end up in the old queue someday.
Rick: Eeeeh. No thanks.
Jen: Dude, that guy is haawwwtt. Yep, I've got a type. Nope, I don't need to see this.
---
The King's Choice
Loren: That trailer felt like it went on forever. I am already not all that into WWII movies, but this one I'm for sure not into.
RDT: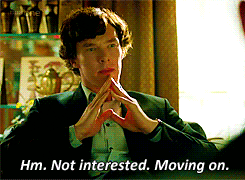 Rick: I'd rather watch a History Channel doc (like, back when the History Channel was actually about history) on this story. Points for the awesome mustache on the general, though.
Jen: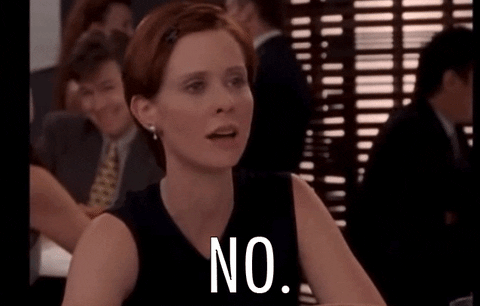 ---
The Tiger Hunter
Loren: It's interesting to see Danny Pudi playing a role like that. I don't think I'll run out to the theater to see it, but I can see myself checking it out down the road.
RDT: I was into that trailer. Sure, why not?
Rick: Eeeh. Maybe? It's nice to see Danny Pudi stretching as an actor, but I feel like I know how the story is going to play out.
Jen: I, um, I might be seeing that. Streaming for sure, but I think I'm down.
---
Welcome to the Willits
Loren: That looks fucking awful.
RDT: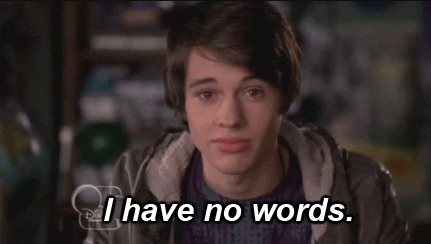 Rick: This movie already came out overseas under the more generic title of Alien Hunter. Not that it makes a difference what it's called. It still looks like hot garbage, but, you know, who doesn't like a little trivia?
Jen: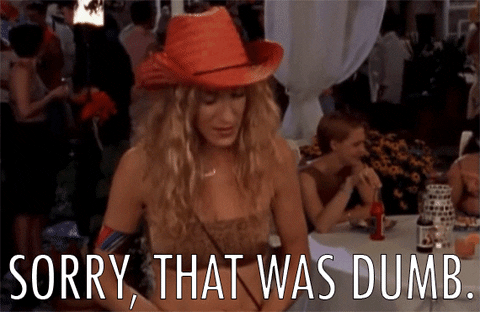 ---
Woodshock
Loren: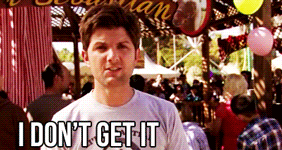 RDT: Too much artsy. Not enough fartsy. (Sorry, A24. Can't win 'em all.)
Rick: Yep. Gimmie.
Jen: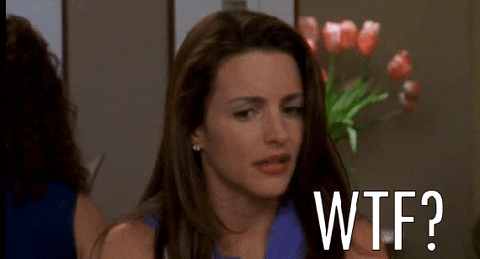 ---
Last Rampage
Loren: Aw man, I love the conceit here but I want that to look better.
RDT: Can I just watch Hell or High Water again instead?
Rick: Jesus, that wig they threw on Heather Graham is awful. Also, what RDT said.
Jen: I am so not the target audience for this genre. Pass.
---
Bobbi Jene
Loren: It's so odd that they made this about someone so unknown but at the same time, it's kind of fascinating.
RDT: Before that trailer, I had no idea who Bobbi Jene was. Afterwards…I have no idea who Bobbi Jene is.
Rick: I'm marginally interested in this but, like RDT, I have no idea who this person is. Just a bit of setup before we dive into her story would have done wonders. Everything else lacks significance out of context.
Jen: So you guys aren't up on the contemporary dance scene? Neither am I. This looks like a very artsy doc (there's nudity in the trailer!) on a very artsy artist performing in a very artsy artform. I'm OK, thanks.
---
TV/Streaming
Star Trek: Discovery (CBS All Access)
Loren: This looks really good right? It's certainly going to be divisive. Look, The Lady™ is already paying for All Access this month so we'd be silly not to check it out.
RDT: I don't want to, but I will.
Rick: I've only ever been a casual Star Trek fan. I mean, my favorite Star Trek movie is Star Trek: The Motion Picture, which is probably the least "Star Trek" of all of them (Unless you count the J.J. Abrams movies). Regardless, I'm not unwilling to watch this, but I'm sure as hell not paying for CBS All Access to do so. If it winds up being any good, I'll wait until it gets released on another platform before diving in.
Jen: The guy at my local cafe sees my Star Trek bag whenever I'm in there and three times now he's said "Oh, Trek, are you excited about Discovery?" And then we go on to discuss paying for the app, which series was our favorite, etc. He and I agree we're going to give it a shot. He may or may not remember having that conversation with me.
---
Fuller House – Season 3 (Netflix)
Loren: RDT: I unironically, but nostalgically, watched all of season 1 with no regrets. But that gave me more than enough Tanner/Katsopolis/Gibbler to last a while. So, I passed on season 2 and will continue to pass on season 3, unless Michelle shows back up at some point.
Rick: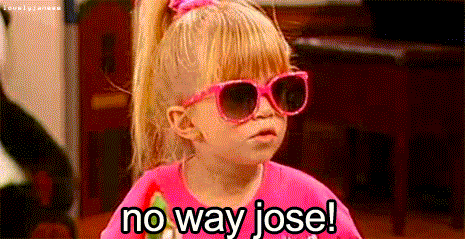 Jen: No.
---
Jack Whitehall: Travels with My Father: Season 1 (Netflix)
Loren: Jack Whitehall has been on a few of the British Panel Shows that I enjoy and I like his sense of humor. His father has that dryness that may make this super British and super funny. I'll throw it in the queue (so British).
RDT: Looks cute, I suppose. If I had any idea who Jack Whitehall was, I might give it a go.
Rick: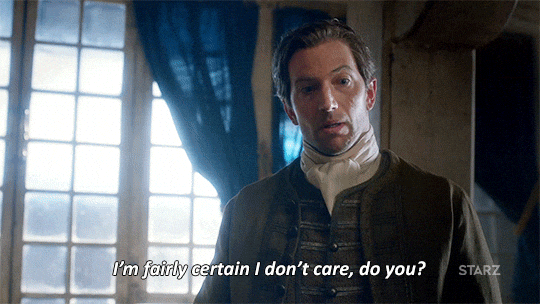 Jen: Meh. A lot of people will enjoy this, but I'm good.
---
Jerry Before Seinfeld (Netflix)
Loren: Looks funny. I like standup. I don't see why not.
RDT: I understand there's been a little Jerry backlash the last few years, but dude still makes me laugh. I'll give it a watch, definitely.
Rick: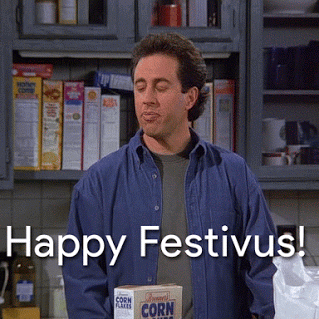 Jen: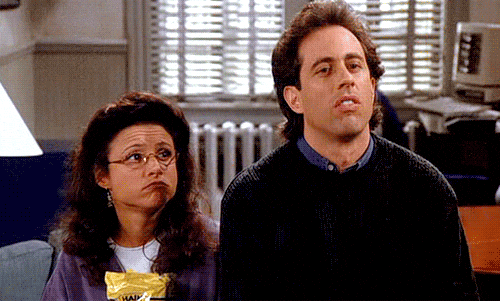 ---
https://www.youtube.com/watch?v=-EsXMS1YfYs
Transparent – Season 4 (Amazon Prime)
Loren: I haven't watched any of this show. I'm glad it's getting all the recognition but I can't start with a season 4 of something.
RDT: I don't even need to watch the trailer. Having never seen seasons 1-3, I'm not gonna start with 4. I get that it's really good, but it just never stayed on my radar.
Rick: I love Jeffrey Tambor, but I keep forgetting this show is a thing until a new season debuts. I honestly don't think I'll ever get around to it.
Jen: I swear you guys, it's on a list. I will watch this someday. Probably in the form of a "binge" as the kids are calling it.
---
So that's your upcoming weekend in review. Let us know what you saw, liked and/or hated.
As always, you can find us on Facebook at facebook.com/hollywoodpicturenews, or @HWPicNews on Twitter. And send in your questions/comments to questions@hollywoodpicturenews.com.
From Hollywood,
–Loren, RDT, Rick, and Jen