Welcome to the Weekend Watch. Where we try to point you towards the best ways to spend your viewing time (or, at least, steer you clear of the garbage).
Movies
Wide Release
John Wick 3: Parabellum
Loren: Baring the inciting incident I love the first one. I might need to revisit the second because I didn't enjoy it as much as I thought I would. That said I'm super down for this.
RDT: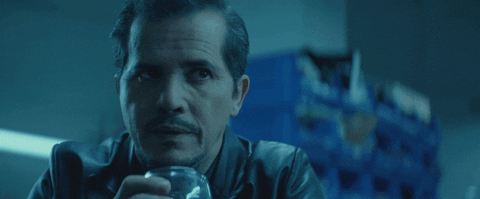 Rick: The John Wick movies bring me untold amounts of glee, and part 2 has one of my favorite bits of gunplay ever. I'm all about this and the continued Keanu-ssance.
AJ: I never got to John Wick 2 but I will because I also want to see this. Yes. (From RDT: AJ, next time we're at the dog park, ask me about my John Wick 2 story. No spoilers.)
Josh: I'm so excited for this movie. This franchise has been so surprisingly entertaining.
---
A Dog's Journey
Loren: I never saw A Dog's Purpose so I'm sure to be lost. Also no thanks.
RDT: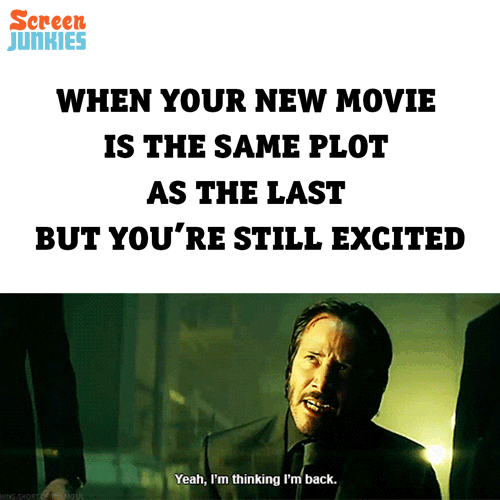 Rick: That's a whole lot of nope.
AJ: Sigh. It has puppies but I am in no mood to cry. I mean, I cried during Endgame (all three times I saw it) so I'm all done with the movie cries.
Josh: Nope. I don't care if it's just a dog dying happily in it's sleep of extreme old age, I just don't do well with animals dying. You know what you're getting with this trailer. If that's your bag, enjoy. No surprises here.
---
Limited Release
Zilla and Zoe
Loren: I think this looks cute but feel like it needs a studio remake to make the story classic. As of now it looks like a mildly expensive indie your friends put together.
RDT: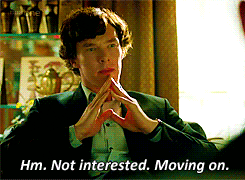 Rick: Well, that trailer is terribly put together, but the movie doesn't look bad. And while the world absolutely does not need me to procreate, if I had a child, it would definitely be like the younger sister in this movie. Though I'd be encouraging her to make her horror movie, not trying to squash her creativity.
AJ: I'm not sure I totally follow a clear plotline in this trailer but it just looks quirky and fun. Dark comedy is always up my alley. I would totally see this. Why am I just now hearing about it?! Who did their PR?! Also, is this just a slight glimpse into Rick's future children? Thoughts?
Josh: I want to be excited for this, but the trailer feels like it's trying too hard. I really, really, really hope I'm wrong because at it's best, this could be a funny, weird, gross, heartwarming movie.
---
We Have Always Lived In The Castle
Loren: "Hey let's get all the attractive but creepy people in one place and make a period piece but not about the period you think it's going to be about." "Yeah ok, we can do that." – The people who made this movie, probably.
RDT: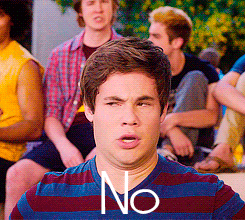 Rick: Mmhmm. Yes…yes, I see. Well, here's all my money.
AJ: While Crispin Glover being creepy AF and anything even resembling a horror film is enough to keep me away from a movie, Sebastian Stan's dreamy eyes do hold some appeal…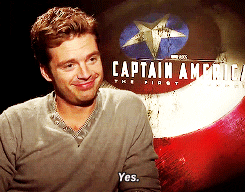 Josh: Great cast. Love seeing Crispin Glover back on screen. Not sure if this will be more creepy and psychological, but I'm into it. Hey, Loren? Their plan worked on me.
---
Walking on Water
Loren: Christo is one of the few modern artists that does it for me. His latest here looks like an incredible feat. I'll check the doc out when it hits streaming.
RDT: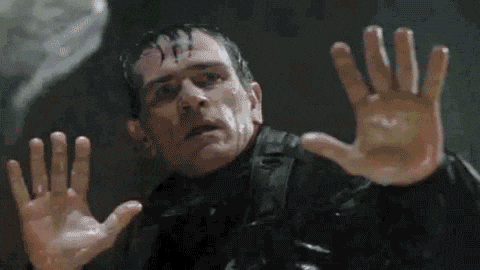 Rick: I enjoy a good doc about making art (do yourself a favor and seek out Faces Places). I'll add this to the queue. Also, that guy is 83? I figured he was in his 60s. We should all be that spry and passionate in our 80s.
AJ: I was skeptical til I saw it had 100% on Rotten Tomatoes. So now I'll probably watch it when it comes to VOD or something.
Josh: 🤷🏻‍♂️
---
Trial by Fire
Loren: Not my cup of tea.
RDT: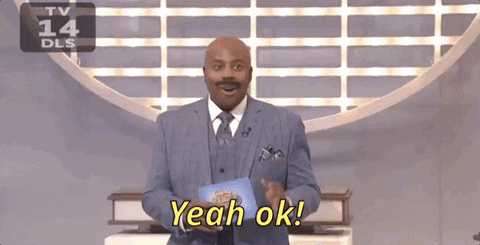 Rick: I do enjoy me some Laura Dern, and Ed Zwick is a great director, but isn't this just Dead Man Walking?
AJ: I've become such a massive Laura Dern fan in the last few years so I would 100% see this just to keep girl-crushing on her.
Josh: I love any good fuck you to the broken system that is America. This trailer makes me want to punch Texas in the face. I'm in.
---
The Sun Is Also A Star
Loren: Now it's Reggie's turn to be the Riverdale kid with a movie.
RDT: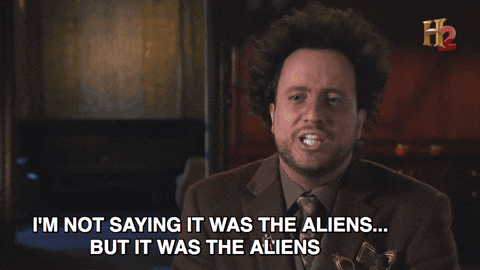 Rick: I started groaning the moment dude posits he can make her fall in love with him in a day. I mean, is that even the slightest bit romantic? I feel like if I did that the woman would snort-laugh in my face and walk away. Hard pass.
AJ: I've seen this movie a hundred times, right? Strangers meet and have one day to make the most of their immediate feelings for each other. In the end, there will be a hard decision to make… I'm gonna pass. The YA fanbase will probably flock to it. (I know it's also based on a YA novel.)
Josh: AJ beat me to it. Maybe this will be good, but the fact that I feel like it's been done a million times before makes me not want to watch this. That being said, if this is your type of movie, I think it will hit all the right buttons. Also happy not to see either of the leads being white.
---
The Souvenir
Loren: This looks so insufferably British, but it's really good to see Richard Ayoade playing something a little different than his normal weird self.
RDT: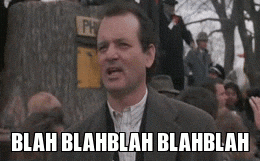 Rick: I want Tilda Swinton to read me old Victorian novels to help me fall asleep. Also, I'd like to see this film.
AJ: I don't know that this is for me but can we take a moment to appreciate how fucking awesome Tilda Swinton is? Thank you.
Josh: Like Loren, I love Richard Ayoade and would normally see anything he's in, however there is just enough mystery in this trailer for me not to be invested enough to want to see it.
---
The Professor
Loren: Oooh I like where Rick's head is at. Yes let's see that movie from Earth 449 instead.
RDT: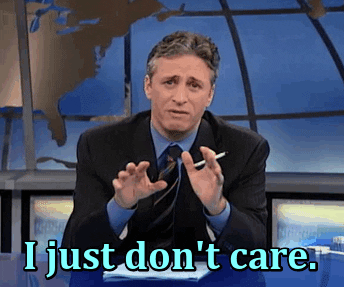 Rick: You know who I want to replace Johnny Depp in this role? Colin Firth. 100% would watch. As it exists now, not so much.
AJ: If this starred anyone but Johnny Depp, I'd see it. Sorry everyone else involved.
Josh: It's amazing how cliche and unfunny this looks given the sterling cast. I like Johnny Depp the actor, but unfortunately Johnny Depp the real person has ruined that forever for me.
---
The Meanest Man In Texas
Loren: Oof that looks horribly made. Also the mix in the trailer was off. Good job everyone involved!
RDT: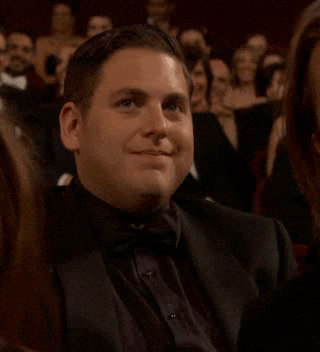 Rick: I would totally watch an hour long doc about this. But this movie? Eeesh.
AJ: I don't know why we need this movie. Wasn't sold enough on the trailer, I'm afraid.
Josh: This looks like a bad version of Trial By Fire, or similar movies.
---
Slaughterhouse Rulez
Loren: Is this kinda like how they kept making Van Wilder movies until they were shadows of the original. Is this the Cornetto Trilogy version of that?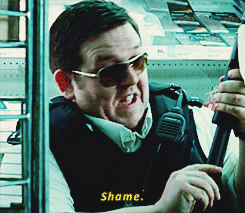 RDT: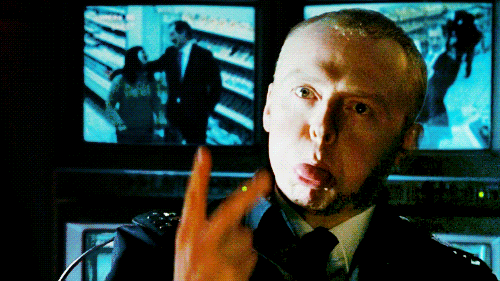 Rick: I mean, this looks fun. I love a good monster flick, but I can't take anything seriously that uses a 'z' instead of an 's' at the end of a word. It's always been tone deaf.
AJ: I love Simon Pegg; I love Nick Frost; but this movie is not meant for me. Good luck to 'em.
Josh: I don't care what anyone says, I like how this looks. Sure, there is nothing really funny in the trailer, but I love Pegg, Frost, and Sheen enough to give this a chance.
---
All Creatures Here Below
Loren: It's interesting to see what MCU characters get up to in their time off.
RDT: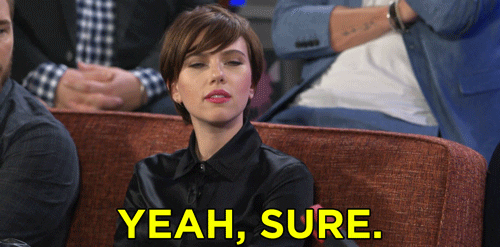 Rick: So, serious Raising Arizona? Yeah, I'm in.
AJ: Strong trailer. Karen Gillan and David Dastmalchian might've just persuaded me to see this movie I hadn't even heard of til just now.
Josh: This looks like it's going to be really good and really hard to watch. I'm a dad, and small animals or babies in pain or in danger are my kryptonite.
---
TV/Streaming
NETFLIX
Malibu Rescue
Loren: I think another friend of mine is a producer on this. I believe it's getting a series that will follow the movie. All that said, I'm not watching this.
RDT: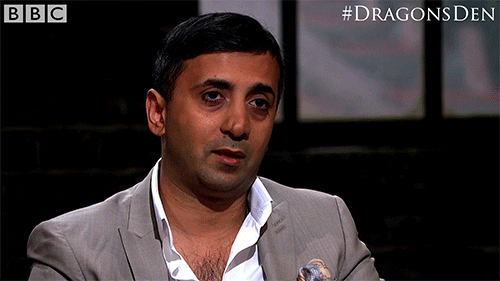 Rick: Netflix, are you sure you didn't just steal a Disney Channel Original Movie and put it on your service?
AJ: Oh Netflix. On this day when my monthly payment to you has been deducted from my bank account, I beg you, cut this shit out.
Josh: Dammit, Rick beat me to the joke.
---
Still Laugh-In: The Stars Celebrate
Loren: You bet your sweet bippy.
RDT: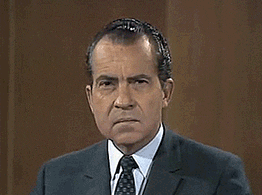 Rick: This is already in my queue.
AJ: It's interesting to me that this special ended up on Netflix. It feels more prime-time-special-on-NBC to me (especially because that's the network "Laugh-In" aired on) but anyway, I just put this in my queue. I love Laugh-In. (Excellent GIF usage, RDT.)
Josh: Yes. Hell yes. If you don't know what Laugh-In was, it's an even better reason to watch this.
---
Good Sam
Loren: I like Tiya Sircar a lot but I have no interest in this movie.
RDT: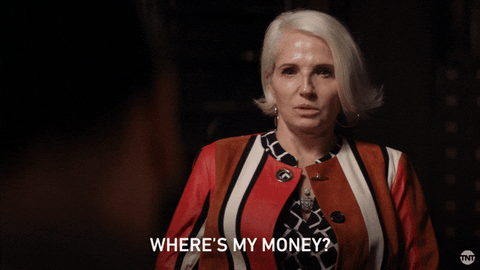 Rick: I mentally checked out of the trailer about half-way through. Super not interested.
AJ: This looks pleasant enough. I'll probably put it on some Sunday afternoon.
Josh: The twist is that she's been dead the whole time. But seriously, we need feel good movies now more than ever because the real America is a flaming pile of feces.
---
Nailed It!: Season 3
Loren: Though this looks delightful, I don't really get into baking shows. Even when they are hilariously bad.
RDT: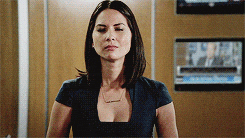 Rick: I worked on too many shows like this to get any joy out of watching them. I'm glad people like them, though.
AJ: YES! I love this series. I will undoubtedly bing it as soon as it becomes available. Nobody bug me on May 17.
Josh: I don't watch cooking shows, but I hear this is hilarious.
---
HULU
Catch-22
Loren: Unsurprisingly I've never read the book, but that trailer made me want to, and then maybe check this out.
RDT: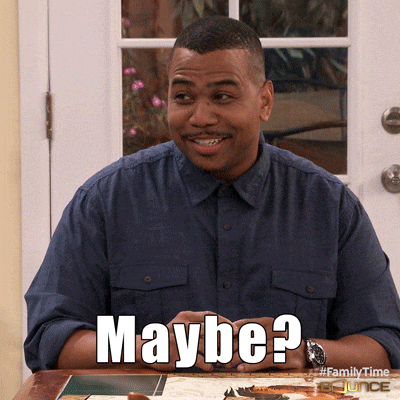 Rick: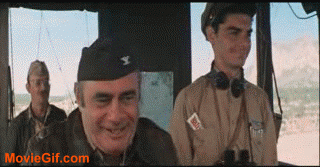 AJ: 100% yes. Catch 22 is an iconic story for it's satirical and poignant depiction of war's inherent insanity. I loved the 1970 version with Alan Arkin. Helmed by Clooney? Yes. Also, if anyone likes a podcast, Clooney's interview with Scott Feinberg to promote this was great.
Josh: This is the trailer I'm most excited about this week. If anything was going to get me to maybe open Hulu again, it would be this. I sincerely hope it's as good as the trailer.
---
AMAZON
Fleabag Season 2
Loren: That made me want to go back and watch the first season. Which is rare.
RDT: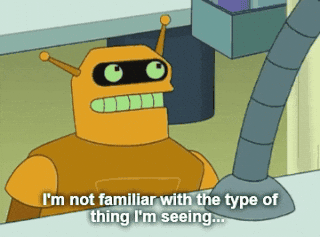 Rick: The first season of this show is uncommonly excellent. Wonderfully executed in every way. Definitely in for this.
AJ: Huh? What? Season… TWO? Hmmmmmm…. I mean, it looks cute, actually. We'll see. I do love Olivia Colman… There are not enough usable hours in the day for all this content. I'm tired. That's all I can say.
Josh: …I've never heard of this show. It looks fun. I'd give it a watch. Unfortunately, there are like 30-17,000,000 movies and shows ahead of it. Someone let me know if I should move it up the list.
---
So that's your upcoming weekend in review. Let us know what you saw, liked and/or hated.
As always, you can find us on Facebook at facebook.com/hollywoodpicturenews, Instagram at instagram.com/hollywoodpicturenews, or @HWPicNews on Twitter. And send in your questions/comments to questions@hollywoodpicturenews.com.
From Hollywood,
–Loren, RDT, Rick, AJ, and Josh