Welcome to the Weekend Watch. Where we try to point you towards the best ways to spend your viewing time (or, at least, steer you clear of the garbage).
Movies
The Mummy
Loren: I usually like shit like this, but this looks pretty bad. I'm with Jen. I would love a good League of Extraordinary Gentlemen movie. It's too bad this probably won't be anything like that.
RDT: I want to see a whole movie version of the trailer Rick posted below. That being said, I'm sure I'll see this eventually. Maybe in the theaters. Maybe.
Rick: Early reviews are not terribly kind, but I'm still curious. Even if this is completely terrible, we still got this hilarious IMAX trailer out of it:
Jen: I really want a good League of Extraordinary Gentlemen movie but I think the Universal Monster Movie Extended Universe (UMM EU?) is the closest I will get. So I'm going to try and hold on to my optimism for this one.
---
It Comes At Night
Loren:
RDT: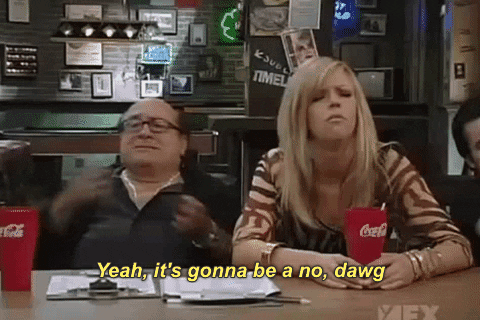 Rick: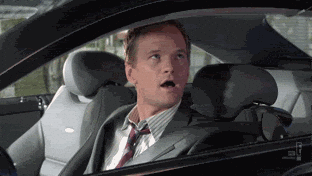 Jen: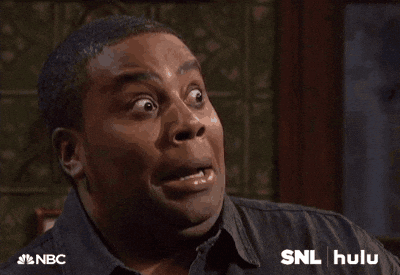 ---