Welcome to the Weekend Watch. Where we try to point you towards the best ways to spend your viewing time (or, at least, steer you clear of the garbage).
Movies
Spider-Man: Homecoming
Loren: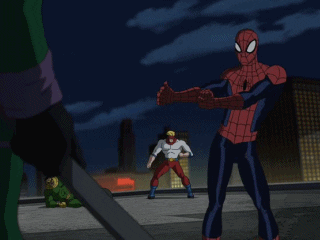 RDT: It's good. Not perfect. But still, really, really good.
Rick:
Jen: 
---
A Ghost Story
Loren: "A meditative poem about the enormity of time." K.
RDT: Ok, that looks terrible, pretentious as fuck. But I'm still kinda curious. The whole ghost thing is weird. So, I'll likely check it out streaming.
Rick: In.
Jen: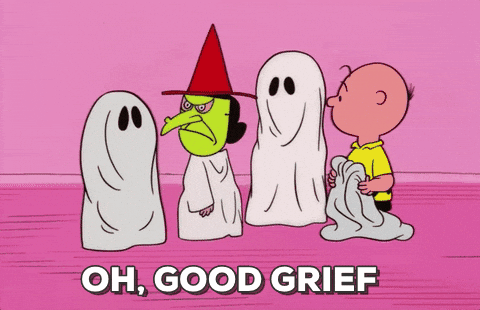 ---
Do You Take This Man (Limited)
Loren: I don't know you guys, that looks pretty gay. And also a pretty wonderful character piece. I don't know that I'll see it but I bet it's pretty good.
RDT: I dunno, other than the gay aspect of it, it looks like a fairly standard story. I like the cast though. So, I may check it out eventually.
Rick: What RDT said, though I'm not sure I'll ever get around to it.
Jen: This feels like one of those "West Side" stories of affluent LA-ites that live a life so different from me as to be unrecognizable as co-habitants of the same city. But, Mackenzie Astin. So, toss up?
---
Pop Aye (Limited)
Loren: Just a story about an architect and his elephant. You know, the usual. I always get nervous when an animal is in a lead role in a movie like this because screenwriters always seem to want to kill the animal to add drama. Tentative maybe.
RDT: Guaranteed to be the best elephant movie since Operation: Dumbo Drop.
Rick: I kinda want to see where this goes. *adds to list*
Jen: I am sure there are people this will resonate with but I'm not really one of them. I'll pass.
---
Cartels (Limited)
Loren: HAHAHAHAHAHAHA!!!!! This looks like something I'd keep skipping over on Netflix until I finally got bored enough one night to throw it on. Also, how ineffective is George St. Pierre now? He's gotten beat up by Capt. America, Van Damme, and now bloated ass Steven Seagal.
RDT: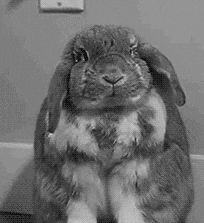 Rick: Forget this movie. How the hell did I miss this news six years ago?!
Jen: Steven Seagal is the action hero Drumpf's America deserves. Take that how you will.
---
The Confessions (Limited)
Loren: I have very little to say about this movie. I will most likely never see it.
RDT: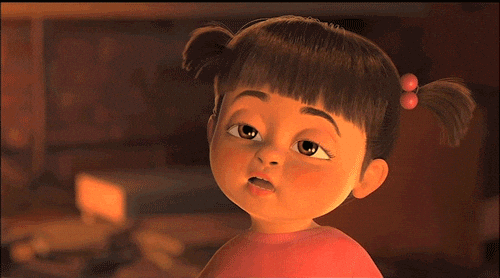 Rick: *shrug*
Jen: Um, no thanks. It doesn't look bad just like something I'll never see.
---
Hickok (Limited)
Loren: I didn't know that they still made low budget westerns. I really wish this story was being told with some money and production value behind it. Maybe a little better acting too. Sorry Kris Kristofferson, I still love you.
RDT: I have a hard time seeing "big budget" westerns. It's very unlikely this movie will get my money.
Rick: Apart from high profile remakes, low budget is the only way anything in the western genre gets made these days. There have been a couple of decent ones in the last few years (Slow West, In the Valley of Violence, The Salvation), but I'm okay skipping this.
Jen: It's nice to see that other Hemsworth brother getting some work. No, the other other Hemsworth. Yeah, there are three of them. It's also nice to know that those Westworld sets get some use during the hiatus. But, yeah, I'm not going to see this movie.
---
Austin Found (Limited)
Loren: That's a very dark concept but it looks like fun! I do like most of the people in that cast too. Maybe someday.
RDT: That cast alone will get me to see this eventually. The fact that it looks pretty funny may bump it up on the list.
Rick: This will make a good lazy Saturday afternoon flick once it hits streaming.
Jen: I can't resist Craig Robinson and this got a couple of chuckles. I might give it a whirl when streaming.
---
Mali Blues (Limited)
Loren: That feels like it would be better served as a piece on Vice than a full documentary. I think I'll pass on this one.
RDT: Not for me, but I'm sure for some.
Rick: Not in theaters, but I'm in once it hits streaming.
Jen: I'm curious but not overwhelmingly so. Maybe?
---
Harmonium (Limited)
Loren: Another tough week for me. I don't see myself seeing this one either.
RDT: Gonna pass on this one, too.
Rick: I'm the outlier here. I want to know what the hell is going on with mystery dude with the dead family.
Jen: I agree with Loren on this one. Not my cup of tea.
---
Price for Freedom (Limited)
Loren: I want that to look better.
RDT: Paul Sorvino is playing the Shah of Iran. That feels….off. Also, according to IMDB, it's from 2015. Yeah, I'm out.
Rick: Sweet Jebus, that looks terrible.
Jen: Meh.
---
Lost in Paris (Limited)
Loren: I'm not against physical comedy, I just didn't see enough of the comedy portion in that trailer.
RDT: I've been there! I didn't laugh at this trailer though. No thank you.
Rick: Okay, you invoke Jacques Tati (Playtime, Trafic) you at least get the benefit of the doubt. I'll add it to the list.
Jen: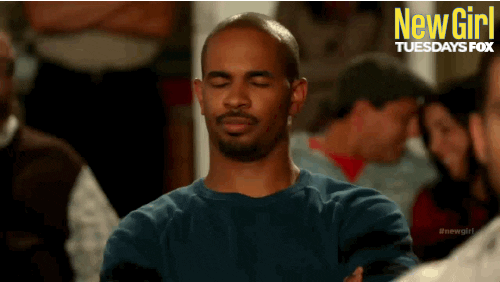 ---
TV/Netflix/Blu-Ray
Castlevania – Season 1 (Netflix)
Loren: This is going to be in my head forever now.
RDT: I'm not a big anime guy. But I do remember loving the first few games. I'll give it a shot it reviews are good.
Rick:
Jen: This is new, right? Not something from 30 years ago? I'm OK, I think.
---
The Standups – Season 1 (Netflix)
Loren: I only know the women that are on this season, not so much on the guys. I'll throw this in my queue and check it out at some point.
RDT: I once saw Beth Stelling, one of the comedians, perform in a living room on my birthday a few years ago. It was not my living room, though we did have some pretty awkward eye contact. Regardless, I thought she was funny and have followed her career ever since. So count me in.
Rick: Eeh.
Jen: Sure, I think there will be ups and downs, but I'm willing to risk it.
---
The Words That Built America (HBO)
Loren: I know they are trying to be non-partisan in that but I can't take anything seriously from Tucker Carlson or Kid Rock.
RDT: **shrugs**
Rick: What Jen says.
Jen: I appreciate how many people they pulled together for this, but… meh.
---
https://youtu.be/qT5FeylUWO0
The Defiant Ones (HBO)
Loren: Yeah, I've been in for this for a while.
RDT: I guess it's my turn to be the outlier. I keep seeing the promos on HBO Now and it looks good. But I'm just not a music guy.
Rick: Definitely in.
Jen: Yep, I'm in for this one.
---
Tour de Pharmacy (HBO)
Loren: I didn't see 7 Days in Hell and I'm kinda bummed. I won't sleep on this.
RDT: Yeah, I'm in for this. 7 Days in Hell was pretty funny.
Rick: That looks wonderfully ridiculous. In.
Jen: Jeff Goldblum really sells it here. I might give this a shot.
---
https://youtu.be/Z97nHcpx_v8
Erik Griffin: The Ugly Truth (Showtime)
Loren: That's a terrible promo. I don't have Showtime anymore so I don't think I'll be seeing this. It could've been funny. We'll never know.
RDT: Dear comedian, please be funny.
Rick: Nope.
Jen: I hope they're saving the A material for the show, but, as Loren says, we'll never know.
---
So that's your upcoming weekend in review. Let us know what you saw, liked and/or hated.
As always, you can find us on Facebook at facebook.com/hollywoodpicturenews, HollywoodPictureNews on Instagram, or @HWPicNews on Twitter. And send in your questions/comments to questions@hollywoodpicturenews.com.
From Hollywood,
–Loren, RDT, Rick, and Jen