Welcome to the Weekend Watch. Where we try to point you towards the best ways to spend your viewing time (or, at least, steer you clear of the garbage).
Movies
Spider-Man: Homecoming
Loren: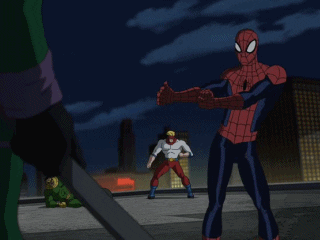 RDT: It's good. Not perfect. But still, really, really good.
Rick:
Jen: 
---
A Ghost Story
Loren: "A meditative poem about the enormity of time." K.
RDT: Ok, that looks terrible, pretentious as fuck. But I'm still kinda curious. The whole ghost thing is weird. So, I'll likely check it out streaming.
Rick: In.
Jen: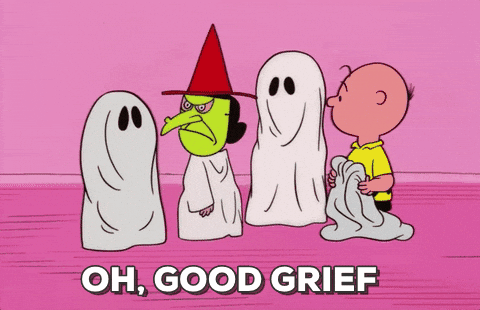 ---
Do You Take This Man (Limited)
Loren: I don't know you guys, that looks pretty gay. And also a pretty wonderful character piece. I don't know that I'll see it but I bet it's pretty good.
RDT: I dunno, other than the gay aspect of it, it looks like a fairly standard story. I like the cast though. So, I may check it out eventually.
Rick: What RDT said, though I'm not sure I'll ever get around to it.
Jen: This feels like one of those "West Side" stories of affluent LA-ites that live a life so different from me as to be unrecognizable as co-habitants of the same city. But, Mackenzie Astin. So, toss up?
---