RDT and Loren are back again to talk about the week's pop culture news. They're covering stories like:
RDT finally got his MoviePass card
 It sequel officially moving forward
Pretty much everyone is vying for the James Bond rights
Colin Trevorrow out for Star Wars: Episode 9
Rian Johnson reveals who The Last Jedi is… so did SW:TFA
Hunter returning… to SHIELD
ABC is rebooting Greatest American Hero this time with a female lead
CBS adapting LA Confidential as a tv series, will most likely screw it up
Big Brother: Celebrity Edition. Who ya got!?!?
Slade Wilson's son cast in Arrow, will go by the name Kane Wolfman
Roy Harper is coming back to Star City
Veep to end after next season
Star Wars & Marvel movies will leave Netflix after the launch of the new Disney streaming service
Ryan Murphy will ruin a Cuckoo's Nest prequel series focused on Nurse Ratchet for Netflix
Minka Kelly is Dove and Alan Ritchson is Hawk in Titans
Suicide Squad 2 taps Gavin O'Connor to Write and Direct
Zack Snyder will not be doing any press for Justice League
Drew Goddard writing, directing X-Force, will co-star Deadpool and Cable
JLaw coming back as Mystique "for the fans"… and buckets of money
Venom has been delayed
All that, the Weekly Watched, and all the usual tangents.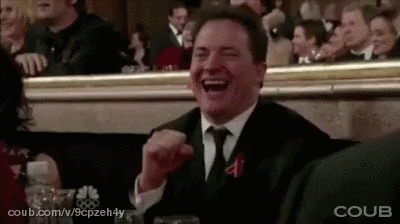 As always, please check us out on Facebook, Twitter and Instagram.
Don't forget to rate/review us on iTunes, Stitcher, Google Play Music or wherever you get your podcasts. We'd really appreciate it!
Podcast: Play in new window | Download
Subscribe: Google Podcasts | RSS